How Does Simparica Work
?
Simparica is a great tasting chewable tablet given orally once a month. It travels in your dog's blood to deliver persistent continuous protection against fleas and ticks from day 1 to day 35.*
The southern African yellow dog tick, Haemaphysalis elliptica, occurs only in eastern and southern Africa. This tick species is also a vector of the highly virulent Babesia rossi pathogen, the causative agent of canine babesiosis in sub-Saharan Africa. A single oral administration of Simparica (sarolaner) at a minimum dose of 2 mg/kg resulted in a 100% efficacy against existing infestations of H. (R.) elliptica on dogs and a 100% reduction in live ticks following weekly re-infestations for 35 days. https://parasitesandvectors.biomedcentral.com/articles/10.1186/s13071-019-3696-0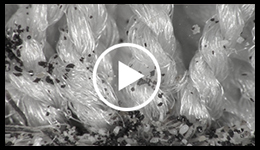 Fleas can set up housekeeping in your home. Use Simparica to prevent or treat flea infestations
Protect Your Dog From Ticks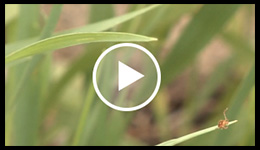 Ticks are more than just a nuisance. They can transmit disease!3 Help protect your dog with Simparica.
Why protect against fleas and ticks?
Tick-borne diseases represent a widespread and growing public health hazard to dogs (and their human companions),3-5 causing debilitating illness and even death.4,6 It only takes one tick to spread disease,7,8 so continuous protection is critical to help reduce the risk of infection.4
Likewise, it only takes a single "pregnant" flea to start an infestation on a dog or in a home. And although fleas are largely perceived as a mere nuisance, they too, can pose health risks to pets and humans.9-12